Service Quality and Quantity Management
Consistent top service quality differentiates the leader from the crowd. Constant monitoring of the quality and quantity indicates the underlying pulse of the service provided, customer satisfaction and company health. Continuous monitoring of quality and quantity of all services and taking a proactive approach in resolving any issues is the secret of any successful business.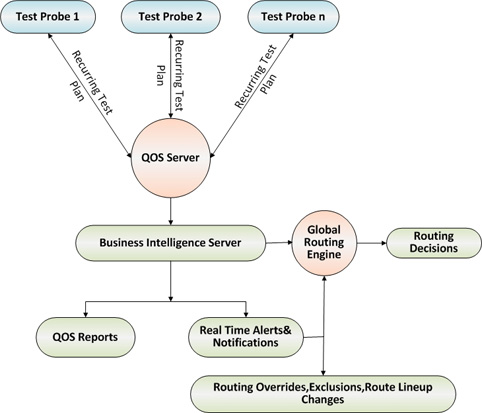 Cadebill Service analysis module continuously monitors quality and quantity, performs analytical processing (OLAP) and provides the Business Intelligence (BI) to compute the Service Level Agreements (SLA) provided to the customer and received from the vendors. Real time alerts enable carriers to react quickly to changing network conditions and margin opportunities.
Financial analysis
Analyzing the revenue, cost of the revenue, profitability, and performance by products, company divisions, line of business and other dimensions on a daily basis or on a historical basis is an important aspect in managing a telecom business. Cadebill financial analysis module provides the Business Intelligence (BI) into the fiscal condition of every segment of the business.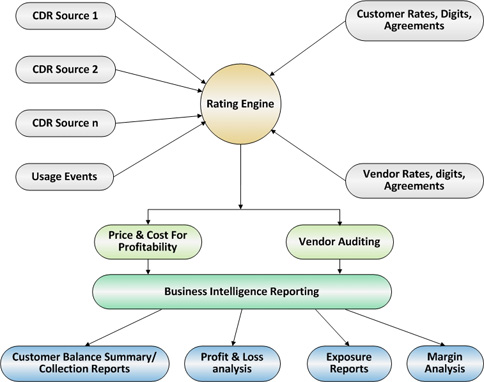 The financial analysis module also offers a robust reporting dashboard with drill down functionality, charting functionality, unique grouping and filtering functionality, providing users with the accurate, critical data required to effectively manage the entire business.