Solutions
Cadebill is a software platform for a variety of business operations such as Telecom operators, Internet Service Providers, Cable Operators, and Utility companies of all sizes. In particular, Cadebill has several successful implementations in the following industries.
Telecom, ISP & Utilities
Cadebill has several large successful VoIP installations. Cadebill is fully integrated with several VOIP platforms like Broadsoft, Sylantro, Telica and several other VoIP platforms. Cadebill provides end to end solutions for VoIP portals from provisioning, billing and customer care. Cadebill has open web services that provide integration points with external portals, applications and services. Read More...
Interconnect Operations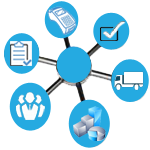 In interconnecting with other carriers for call termination, routing the calls to the vendors with low rates and good quality is a core necessity. Cadebill provides an optimized call routing solution with several methods: Least cost routing, Digit level routing, Quality based routing, Profitability based routing, No loss routing, Capacity based routing, Multiple switch routing, North American LNP aware routing and any combination of these methods. Read More...
Energy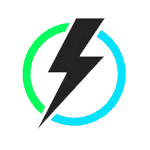 While Energy billing generally has several complexities, it is largely divided into two broad products - LT Billing and HT Billing. LT consumer billing is generally simple with few tariffs and less parameters to calculate the billing. This results in rapid deployment, modifications, with minimal effort, time and cost. Read More...
Infrastructure Management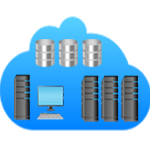 Managing telecom infrastructure becomes a tedious task for organizations that involve several departments, locations and vendors. It is very easy for organizations to quickly lose control of their infrastructure manageability and its associated costs, particularly when there is no clear visibility of the resources. Read More...
Hosted or Licensed model Solutions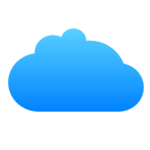 Cadebill is available either as hosted (SaaS) model or licensed model. Either model may fit your operation depending on the size and the scope of your operation. Read More...